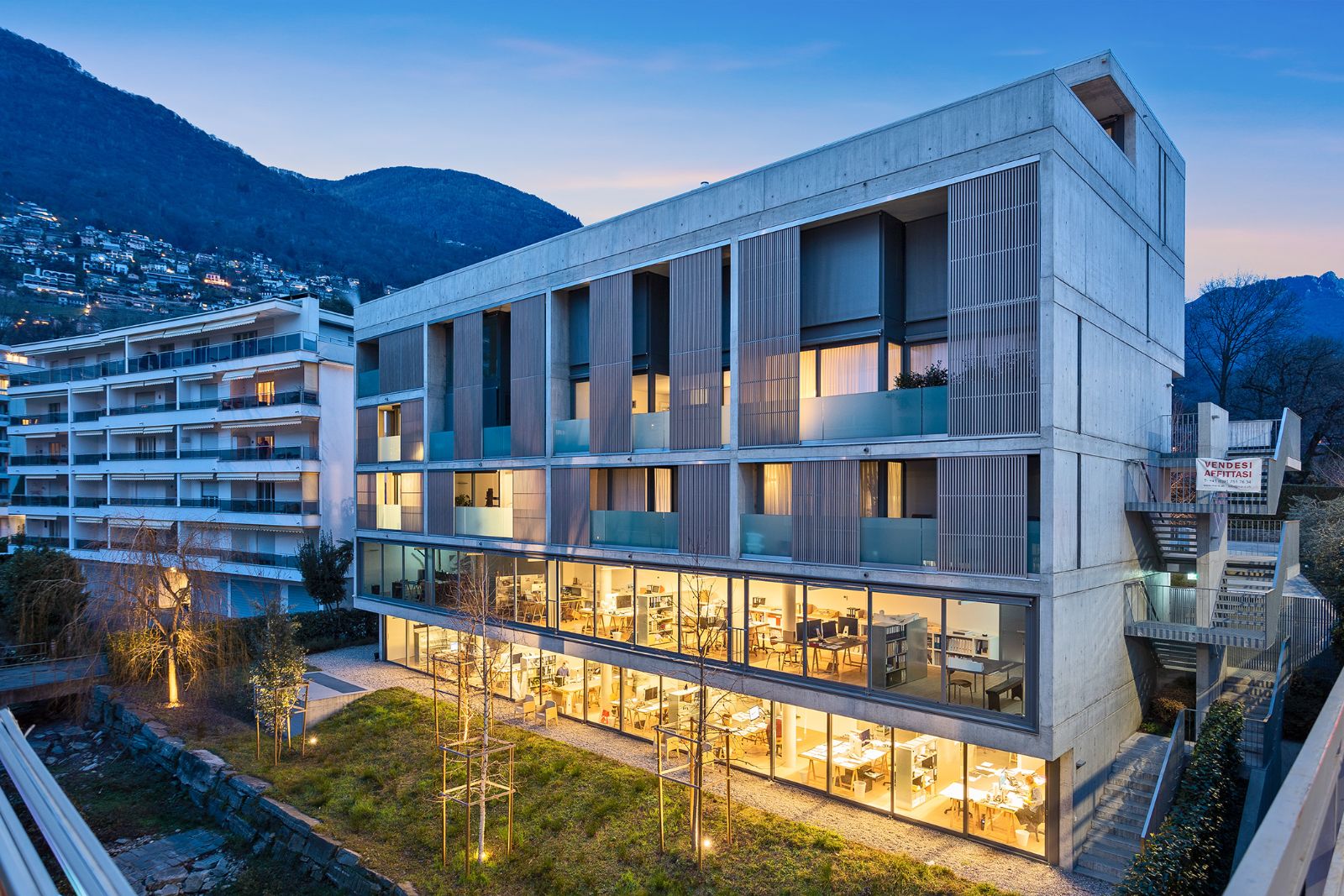 Minusio - 4.5 bedroom penthouse
Object for sale
Price on request
Interesting combination of beton and light, which enters through large windows from both east and west, creating, with the white of the walls and the strength of the beton, a situation for ''living in harmony and beauty in large spaces''. The apartment, facing south, is subjected to the entire ''passage of the sun on its way''.
This penthouse, which is part of a construction conceived and designed by a famous architect from Ticino, has been realised with meticulously detailed interiors that allow the creation of ad hoc spaces, depending on the needs of the inhabitants.
The sliding doors hint at a ''Japanese type'' construction model.
The generosity of the various living areas, which make up this beautiful object, favours living where everyone can enjoy their own space without being disturbed. While if there is a need for gathering and sharing, members of the family can meet for convivial dinners in the living room and, in summer, also on the terrace.
Each inhabitant of the house has the opportunity to share spaces but also to isolate themselves.
The penthouse consists of several centrally located blocks, flanked by two corridors running the length of the sides, next to the generous windows.
Next to the entrance there is a cloakroom and from the corridor one reaches the kitchen, behind the kitchen there is a bedroom with bathroom, behind the block that forms a wall with the kitchen, there is the living room with the fireplace. Continuing along the corridor to the left, we find a study that is closed off by sliding doors. Behind, entering from the corridor on the right, we find a bedroom with wardrobes and continuing we enter the master bedroom with bath and shower, with a dressing room.
The large terrace of 140 metres, leaves plenty of room for the creative talent of the inhabitants of the house to build a wonderful garden, guaranteeing totally private outdoor living, where the view of the lake can be maintained.
Type of object

penthouse

Floor

3

Bedrooms

4.5

Bedroom height


-

Sale area

171 m2

Usable area


-

Terrace area

covered 40 m2
uncovered 104 m2

Cellar area

11 m2

Heating system


thermopump
Parking spaces


in garage CHF 50'000

exterior CHF 40'000

Year of construction


2020
Request documentation
Are you interested in the object and would like more information? Request documentation through this form, by writing to info@pellegrirealestate.ch or by calling + 41 91 791 63 61